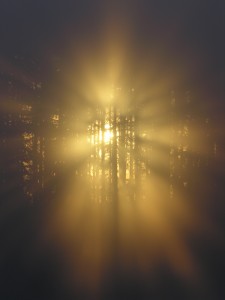 Sanskrit Healing's purpose is to promote balance and well being for humans, animals and the environment.
This is accomplished through the use of Reiki, telepathic communications, vibrational and intuitive healing.
Shawndra Michell combines healing techniques specifically for each unique situation through a synergistic approach, honoring the principle that each Being requires an individualized healing method.
Shawndra is a Karuna and Usui Reiki Master (practitioner and teacher) and an Animal Communicator, who has committed herself to live fully and walk in the ways where she may be of the deepest service and joy in the world.
To learn more, select any of the tabs above.